Hi, I'm James
In my 7 years as an Insurance Adviser, I've come to realise after looking out for the needs of others, it's quite tricky talking about oneself. But here goes.
Family is first and foremost for me. From working alongside families to put a suitable plan in place should an unexpected life event occur, to loving life with my own family of 6.
Growing up with my own family on Auckland's North Shore, I enjoyed playing Squash as a Glenfield Intermediate and Westlake boy. I represented Auckland at age group level but the highlight for me was representing NZ at the under 19 World Junior champs in Milan.
From there my path to becoming an Insurance Adviser, although somewhat unorthadox, has involved close contact and communication with others. While on a family cruise in the Caribbean, I decided that I wanted to become a Croupier. I learned to deal Black Jack, Baccarat, Roulette and Pai Gow, working at at Sky City Auckland for 3 years.
I then furthered my career in Sydney where I worked as a Croupier & Gaming Supervisor for ten years and that's when an unexpected event occured for me - I met my lovely wife.
7 years as an Insurance Adviser and four kids later (the latest just this year), I genuinely feel as though the customer service skills I learned with my sporting contacts, travels and time working in the casino, have made me the Adviser I am today. Something I hope I can continue to pass on to others.
James Vincent is a member of TAP The Adviser Platform.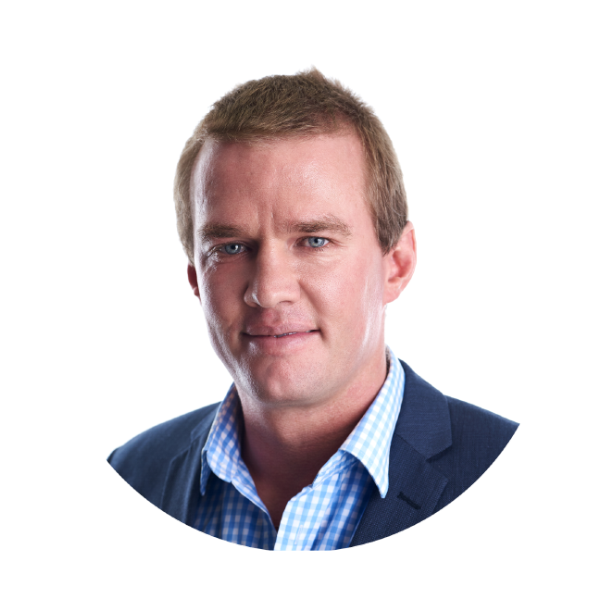 © Savii North Harbour Ltd